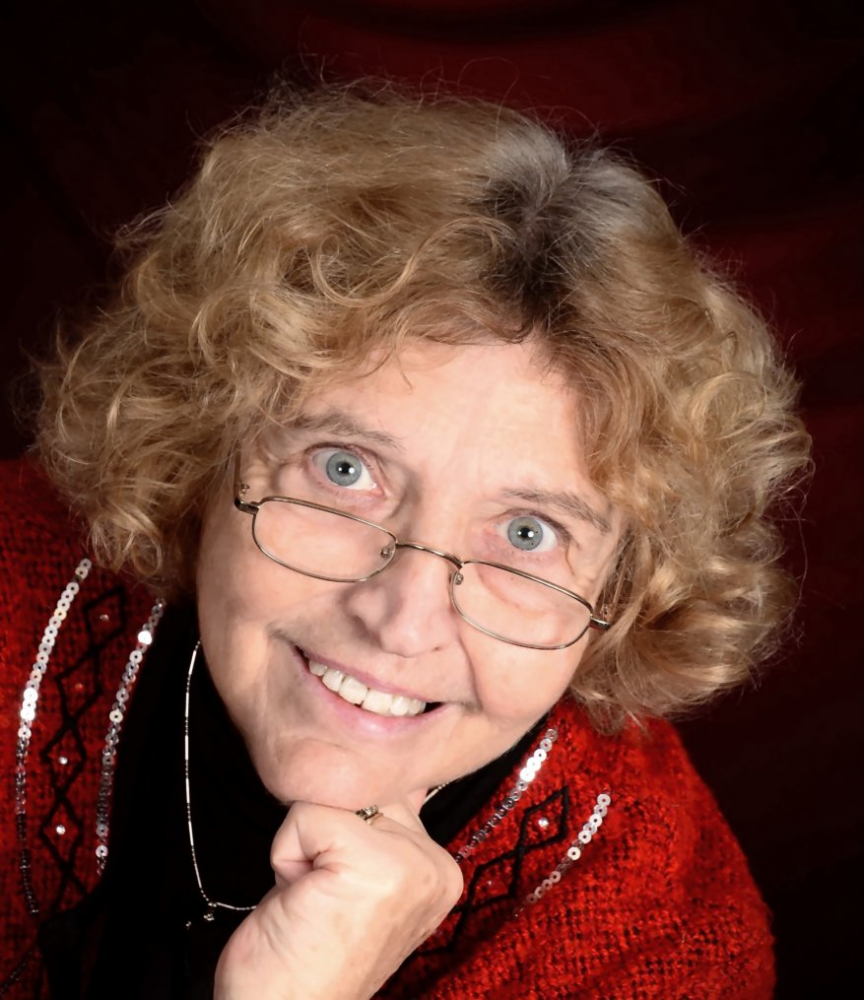 Write His Answer Ministries is the umbrella for Marlene Bagnull's writing
and speaking ministry as well as her ministry to other Christian writers through:

I felt a call to full-time Christian service as a teenager. If anyone had told me then, however, that God was calling me to a writing and speaking ministry, I would have said, "A loving God would never do that to me!" I hated English in high school, and I was terrified of the public speaking class we were required to take.

God's plan was certainly not my plan. Instead, it is
"infinitely beyond [my] highest prayers, desires,
thoughts, or hopes" (Eph 3:20 TLB)!

He has given me the joy and privilege of being part of Christian publishing since 1968. I have made over 1,000 sales to Christian periodicals and have authored seven books including an expanded edition of Write His Answer - A Bible Study for Christian Writers, How to Write His Answer – Testimonies and Personal Experience Stories, Grace and Weight – Devotions for Dieters, Psalm for Moms, and #MyFamilyToo – How Our Family Coped with Childhood Sexual Abuse. I am the compiler and editor of For Better, For Worse - Devotional Thoughts for Married Couples and three editions of My Turn to Care - Encouragement for Caregivers of Aging Parents.

The Lord has opened so many doors, including the opportunity to serve on the faculty of over 75 Christian writers conferences and to give my one and two-day Christian writers seminars over 50 times around the nation. When He blessed me with an honorary Doctor of Letters in May 1999, all I could say was, "Wow!" Only God could take someone who felt as inadequate as I did (and often still do) and make all this happen.
---
Click here to view my interview on Pastor Larry Burd's Living Truth broadcast. You'll be encouraged by my testimony!
Click here for AuthorCulture's review of Write His Answer.
And click here to listen to my blogtalk interview on Patti Shene's Lit(erally) Speak(ing).