Breaking News!
110 videos from May 11-14, 2022, Write His Answer Conference
available for summertime
learning. Click here.
Not on our email list?
Click here

Visit my blog at
www.writehisanswer.blog

Now Is the Time
Now is the time
to say yes to God's call,
the time to seek Him
and His will,
the time to prioritize
what's really important
and put Him first.
Now is the time
to discern what slows us down
and trips us up,
to confess our sins
to Him and each other
and cast aside our doubts.
Now is the time
to fix our eyes on Jesus
and to run with perseverance
the race set before us
to proclaim the Good News
to the lost – now
while there is still time.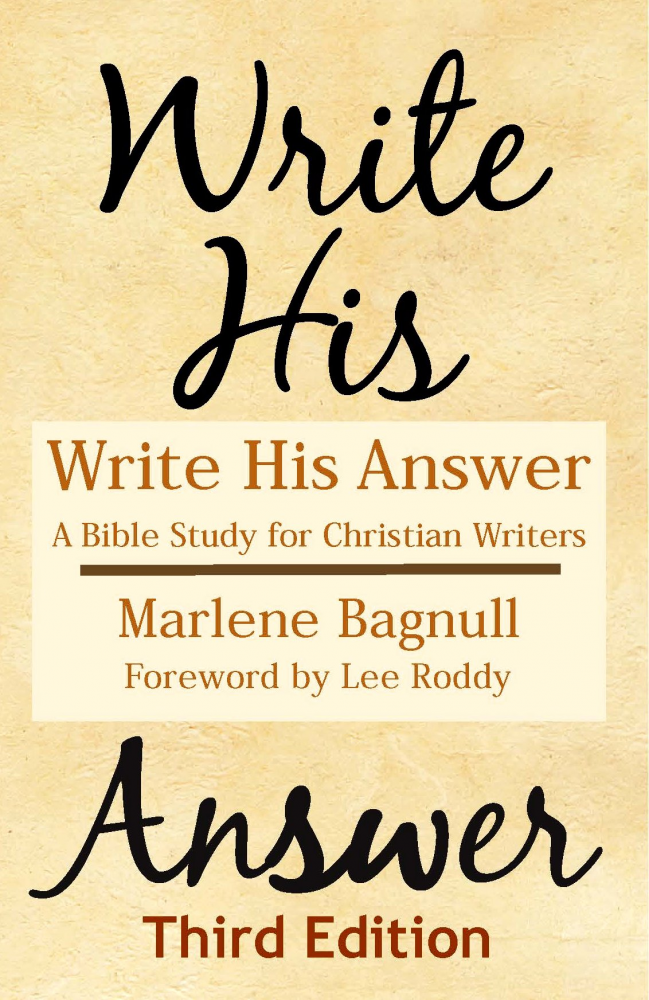 In print over 30 years!
Only $10 through
Write His Answer Bookstore.
Click here!
What others are saying – click here!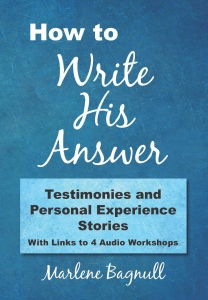 Retail $15.99
Special $8.99
Includes links to 4 audio workshops
Purchase
Need a website?
I highly recommend
Celebration Web Design
Click here.