Bless our authors!
Please note: When we set up the faculty/conferee book pages, we noted for PayPal to add $4.00 for shipping for each book. We should have done a test to make sure it was working correctly. Sadly, it wasn't.
I don't have time to fix this now, so if you place an order you'll need to add $4.00 to the cost of each book.
?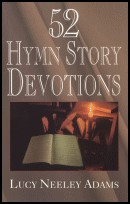 52 Hymn Story Devotions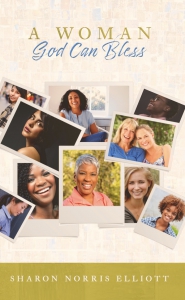 A Woman God Can Bless
$15.00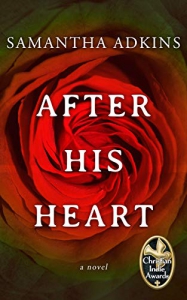 After His Heart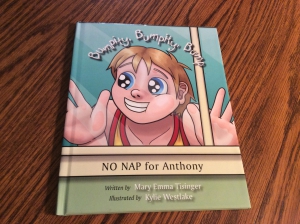 Bumpity, Bumpity, Bump
$15.00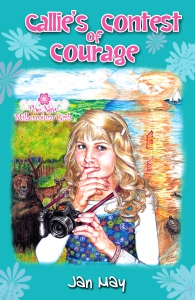 Callie's Contest of Courage
$7.95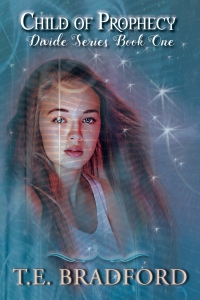 Child of Prophecy - Divide Series Book One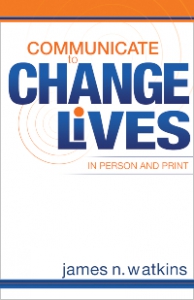 Communicate to Change Lives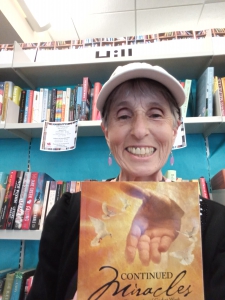 Continued Miracles
$15.00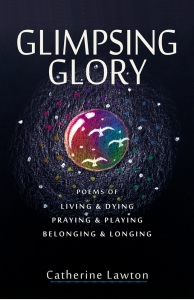 Glimpsing Glory
$10.00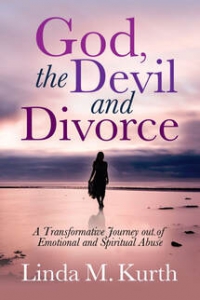 God, the Devil, and Divorce: A Transformative Journey out or Spiritual and Emotional Abuse
$15.99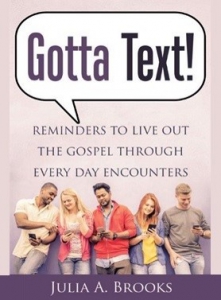 Gotta Text
$7.00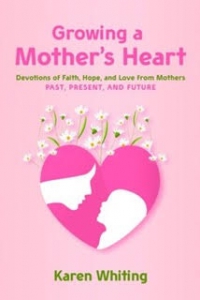 Growing a Mother's Heart
$11.00
How to Write a Book and Get it Published
$7.50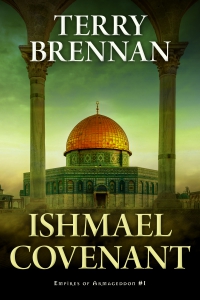 Ishmael Covenant
$12.79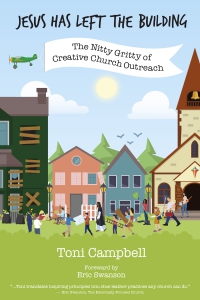 Jesus Has Left the Building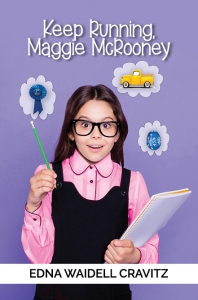 Keep Running Maggie McRooney
$10.00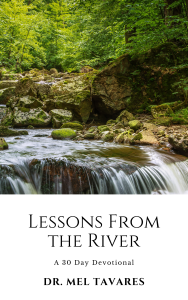 Lessons from the River
$5.00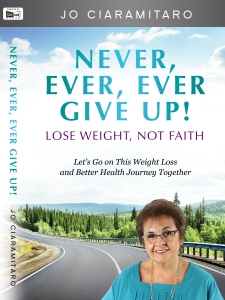 Never, Ever, Ever Give Up
$18.00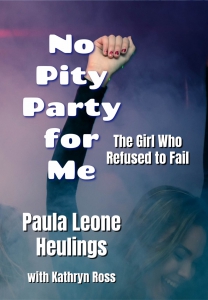 No Pity Party for Me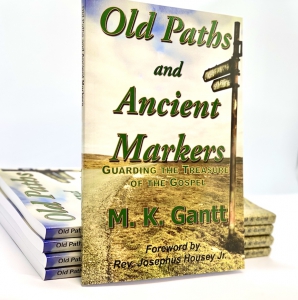 Old Paths and Ancient Markers
$15.00

Peter O'Tooley, Bugged and Bullied
$8.00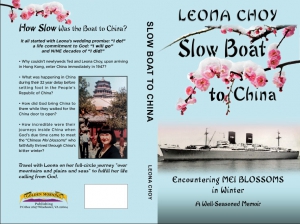 Slow Boat to China
$15.00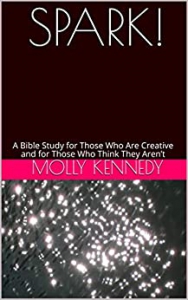 SPARK!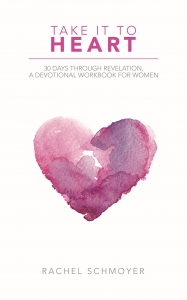 Take It To Heart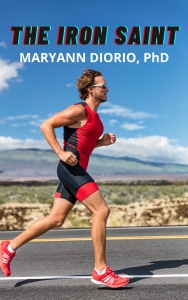 The Iron Saint
$7.00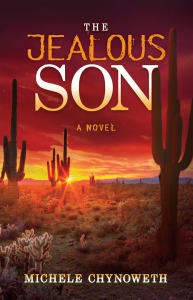 The Jealous Son
$15.00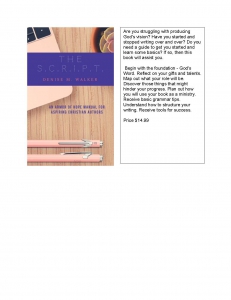 The S.C.R.I.P.T
$14.99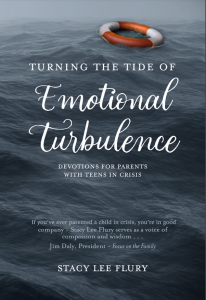 Turning the Tide of Emotional Turbalance
$12.00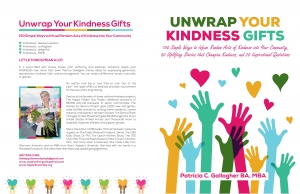 Unwrap Your Kindness Gifts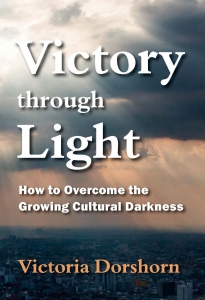 Victory through Light - How to Overcome the Growing Cultural Darkness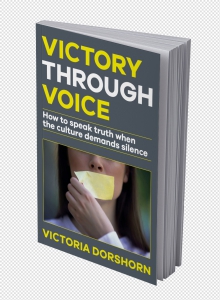 Victory through Voice: How to Speak Truth When the Culture Demands Silence
$8.00
Will We Need Cell Phones in Heaven
$12.00
Write His Answer
$10.00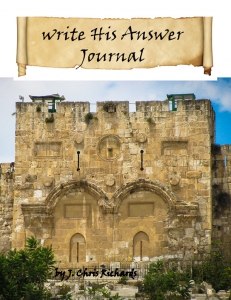 Write His Answer Journal
$12.00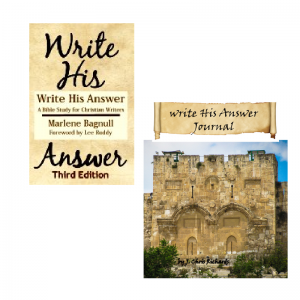 Write His Answer Package
$18.00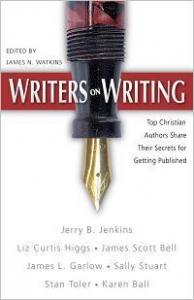 Writers on Writing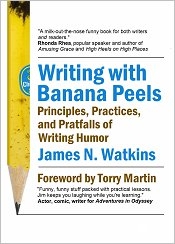 Writing on Banana Peels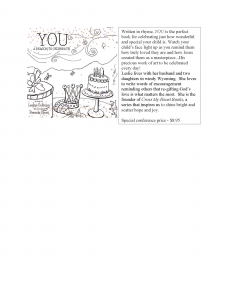 YOU: a Reason to Celebrate
$8.95